Learning foreign languages might seem like an attractively engaging hobby, and guess what? It is like that. However, many people are so caught up with everyday tasks that fulfilling this dream becomes a huge challenge. Here are the top mobile apps to help you hone bilingual skills.
Babbel
It is true that when you want to write UK essays, you do need some language skills. Babbel is an app that can help you accomplish your task without much difficulty. The tool is trendy worldwide and has around 10 million subscribers that find it helpful to become bilingual. You can rely on this tool because it has developed techniques after consulting curriculum experts. You will find more than 50000 lessons in 14 different languages here. Talk about variety! If you think the 13000 hours of content they have created might overlap somewhere, you are mistaken. The tool has no same courses, so everything you pick out for yourself will be unique. It helps you develop language skills by polishing your grammar and brushing up your vocabulary. It starts work from the foundation and trains your brain continuously. You only need to take out around ten minutes a day to improve. If you want to use your mobile while learning, you must listen to their 20+ podcasts and minimize the app after putting your earphones in your ears. Thanks to all the convenience Babbel offers its users, it is considered one of the world's best language apps.
Duolingo
Nothing can beat Duolingo because it is the most downloaded bilingual learning tool globally in popularity. There are 300 million users that trust the tool because it is educational, fun, easy to use, and easily accessible. One of the reasons it is so effective is that it feels like you're playing a game, not studying. The app is so reliable that it has created its English test recognized and accepted by over 2000 universities.
Here's why many users are in love with Duolingo:
Efficiently teaches reading, writing, speaking different words;
It helps users stay motivated thanks to its game-like interface and fun challenges;
It turns to learning phrases into a habit;
It offers personalized learning, so you will not have to pace up to catch up with a class;
It combines the best AI and bilingual science to build the right course for you!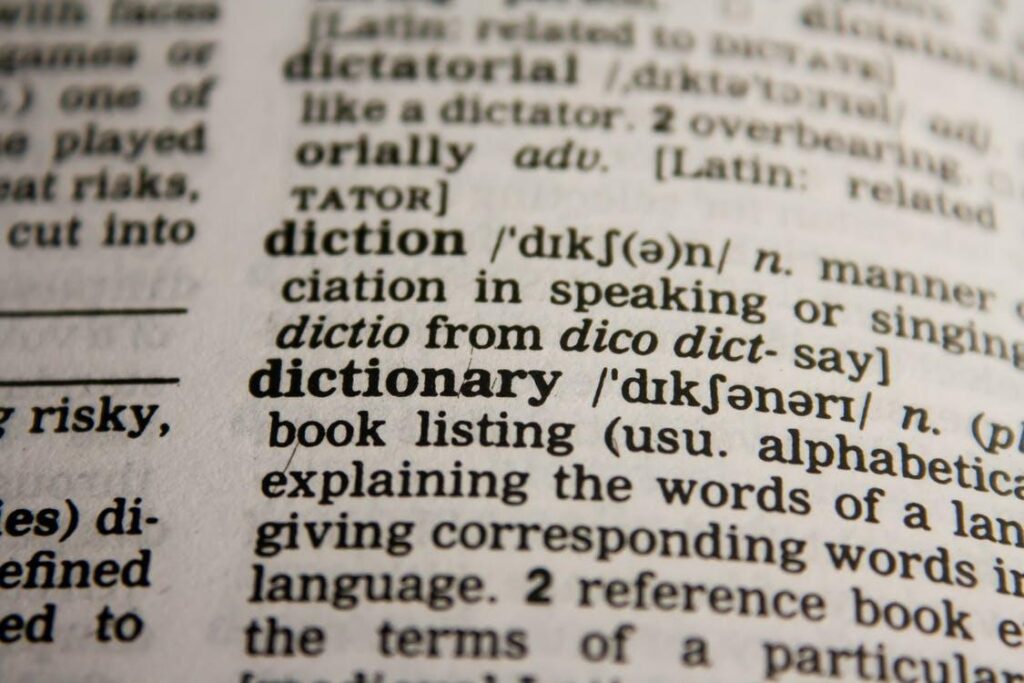 If you're wondering about the cost of all this, know that the tool is entirely free. Learn so much without having to spend a dime. Additionally, you can remove ads and increase your progress by using the Plus version. Try it for free for 14 days without ads and purchase the Plus version if you want to; otherwise, you can go on with the free version of this learn a new language app!
Rosetta Stone
With 25 options to choose from, Rosetta Stone enters your life to help you with languages like never before. It is one of the best foreign languages apps because it makes you feel more comfortable communicating in different languages in real life.
The tool believes in helping people by providing them with real-world scenarios. There are countless interactive activities that you will enjoy and would want to come back to every single day. If you're working on your pronunciation, you can also listen to fantastic audio from native speakers.
Sit back and practice new keywords and phrases in different situations and countless contexts. And if you feel the tool throws it all at your face quickly, then don't worry. The app understands your pace, and then you get an opportunity to practice.
It is not like blind leading the blind at all. You don't only get the opportunity to check your regular progress but also receive immediate feedback. There are live coaching sessions from native experts to have meaningful conversations easily. Purchasing the tool will never disappoint you because they offer a fair deal. They are never chasing after your money. There is an excellent 30-days money-back guarantee for packages starting at only $12!
Memrise
If you are someone who loves an effortless learning approach, then you will love Memrise. There are 23 languages that the tool has in store for you and 60 million learners who are engaging on this app every day. Whether you're an Apple user or an Android one, it works wonders for you, and you can even use it on the web. You can find fantastic video examples to see how people communicate in real life, and you can learn practical phrases for everyday use.
Oh, and the immerse experience will make you feel as if you're with the locals who speak the language with fluency. It will cover almost every aspect to help you become a fluent bilingual. On top of that, the tool offers discounts in outstanding buy one get one free deal for special times like Christmas. So, whenever we talk about the best apps for learning a language, we never leave Memrise out. The app has a whopping rating of 4.8 and offers a lot. All you have to do is step into the world of Memrise by choosing a course that you find suitable for yourself.
HelloTalk
HelloTalk is one of the top language learning apps in the world. It allows you to engage with the world and chat with native English speakers. Not just English, many languages, approximately 150! Wow!
Voice calls and video calls are also there to assist you whenever you want to have a real-life experience of speaking and interacting with a native speaker. You can even make friends around the world by talking to them.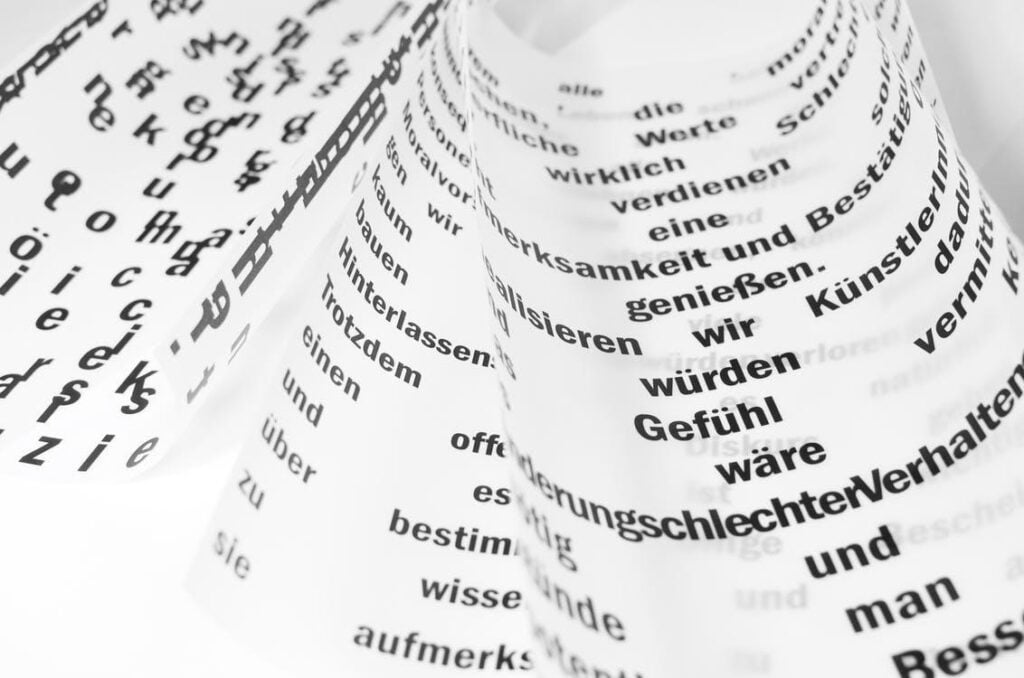 The language tools are outstanding. There are built-in features to translate words for you. It also helps you improve your pronunciation. Oh, and there are constant and instant corrections that will help you converse more smoothly next time. You can use the app to post moments where the native speakers of the language you have picked can respond, making these posts perfect for asking questions, seeking clarity, and sharing updates. It is a modern tool for you to use easily from the comfort of your home and makes learning pretty fun for its users.
Conclusion
Make sure you install all these apps on your mobile to make sure you have it all wherever you go. Track your progress and learn everything there is in your favorite language. It can even enhance your writing skills, so why wait? Get your hands on these incredible tools and see how they work their charm.