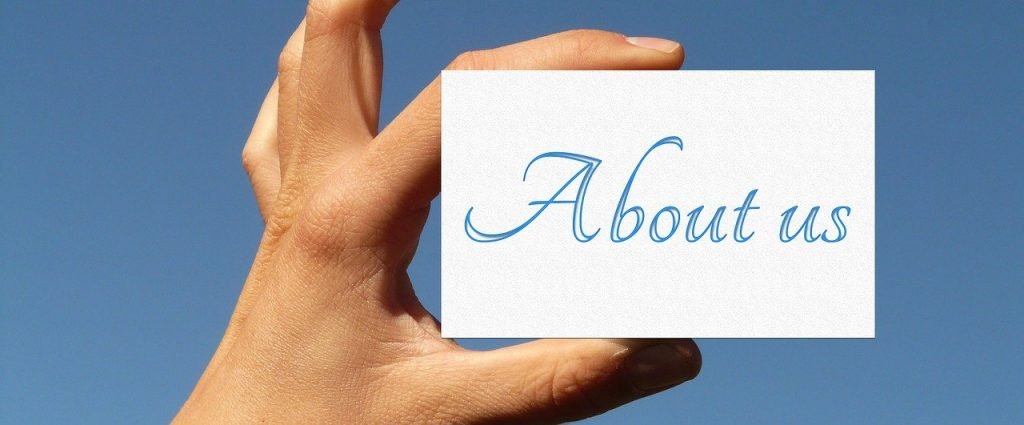 Info Pool's inception is not dated long; however, our community is growing more than we have anticipated. We are a United Kingdom-based news portal, who strives to provide you with the latest information and the technological field in the most exciting way possible. 
We, the people of Info Pool, are a group of tech-enthusiasts, and we have decided to stay up to date with the development, and new inventions, of this field. We are vigilant, focused, and dedicated to this field; hence, we keep track of every update of this niche.
"sharing knowledge increases your prowess."
The entire team of Info Pool believes in the aforementioned saying; thus, we keep updates of the continually changing technological field and share it with you. Such information, coupled with a precise and enjoyable way of presentation, also accentuates your reading experience.
Mission
We, the people of Info Pool, initiated this platform, with the sole intention of keeping you, the readers up to date about the latest advancements in the sphere of the technological industry. This specific industry is ever-evolving, new tech is being launched, new updates are being introduced almost every day, and it can be challenging to know about everyone on a single platform. Therefore, at Info pool, we are always looking for such developments in this niche and trying to share your anecdotes in the most precise and accurate way possible.
Vision
We, at Info Pool, aspire to be your one-stop solution for technology-related information. In other words, our vision is to provide you with every latest nitty-gritty details of this niche. Therefore, if you are also a tech-enthusiast, like us, you do not have to wonder about different websites, to get the information you are looking for. Further, we also want to welcome tech-enthusiasts and make our community stronger; hence, you can be at the top of your technological prowess.
Values –
We at Info Pool, initiated this venture, with the aim to provide you with valuable information. Other than that, we want to develop a community, wherein you can not only read but also participate. To us, you are not just a reader, who is looking for information, but a fellow tech-enthusiast, whose views are valued in this news portal.
You don't even have to be a tech-wiz, but even if you are a budding writer, who happens to know about this niche, you will also be equally welcomed by us. The motto of this venture is to grow as a team.
This new venture of ours welcomes you and is glad to have you as a reader. We value you and your ideas, as well. We believe that there's always room for improvement; hence, if you think, that we need to tweak any of our writing, let us know, and if you want to share your ideas or write-ups, do contact us via email, Facebook, or even Twitter.