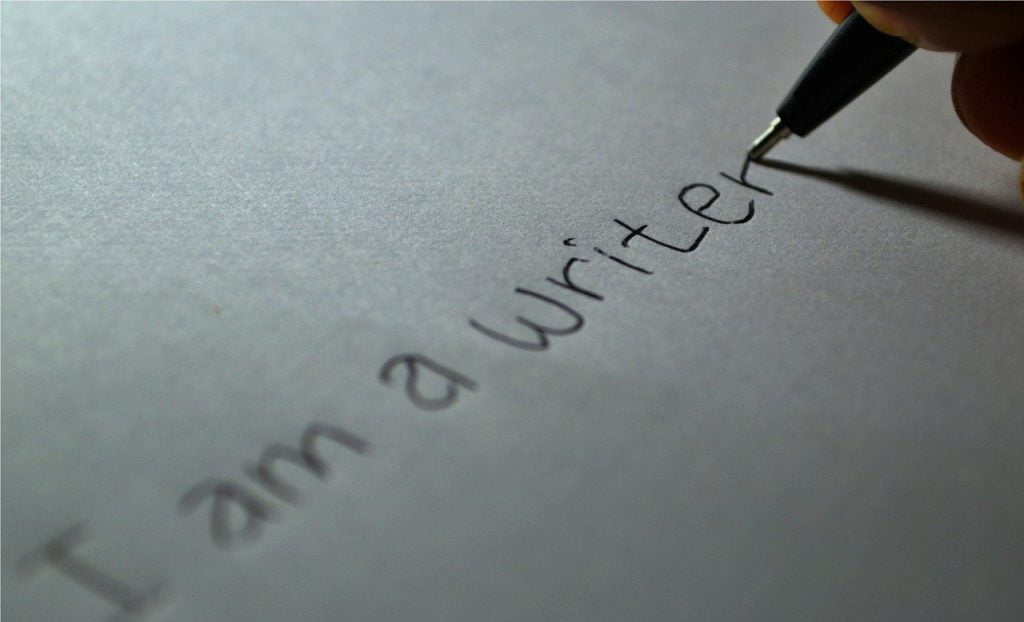 At Info Pool, we are not only keen on every up-to-the-minute data of the technological field. As this is solely a news portal, we want to develop precise, gripping, and informative write-ups for our readers. We have separate teams engaged in looking after different domains, such as – collecting data, writing, management, and whatnot.
If you are a budding writer, who is also equally enthusiastic about new inventions, and advancement in this particular niche, let us know. We would be glad to include you in our team, and make our community stronger.
You can join us whenever you want; however, you need to specify, if you want to share your idea for once or want to be involved full-time. If you want to share your idea for an occasion or two, then the process is simple. You are just required to contact us via email or Facebook.
Now the question arises, what will be the steps if you want to work with us full-time? The process will start with you contacting us, and stating whether you wish to work full-time or not. Afterward, we will get back to you at the earliest hour.
The step is to share a bit more about us, and how we work, and to know more about you, your qualification and experience. You might be wondering how we will conduct that, considering the present global situation. In light of that matter, we can assure you that it will not be a problem, as the entire process will be online. You don't necessarily have to be a citizen of the United Kingdom, to join our team. As we will be conducting our work online, you can reside any part of the world, and keep contributing without any hassle.
As we have made it clear that you do not have to travel and can continue to work from home, we require to let you know about a few things; especially the kind of writer we want. We are looking for the following –
Good command in English.
Impeccable sentence construction and accurate implication of grammar.
A dedicated writer who strives to learn more.
Tech-enthusiast.
If you are confident about your skill set and admiration about the ever-changing technological sphere, then you are off to an excellent start.
However, such conditions will not be enough to hire you to work with us. We need to consider a few things before we can proceed and welcome you to our family. In this case, we will require your complete cooperation. You do not have to be a scholar to be a part of the team; however, an elementary level of educational qualification is required.
Other than your educational qualification, we would like to know the pattern and standard of your writing. Thus, we will need 1 or 2 samples of your writing. You do not need to freak out, as we will provide you with the topic, and you will be allowed to collect data from the internet.
After we get to know about your writing style and standard, we will be conducting a formal interview, via the internet. This will help both of us to evaluate if we can proceed further. We hope that you find the process comprehensible and not challenging. We'd like to hear from you, so please contact us at your earliest convenience if you are interested.