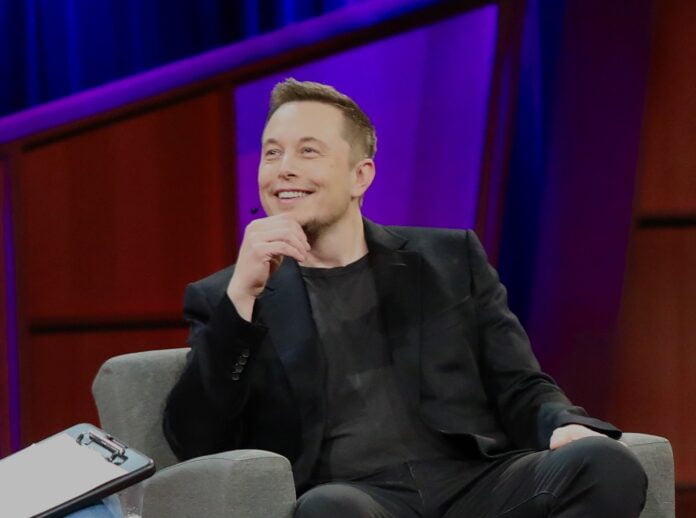 Heads were undoubtedly turned when Tesla CEO Elon Musk agreed to buy Twitter for $44 billion on April 14th, 2022, with this representing a significant deal that would directly impact the futures of both Twitter and Tesla.
Less than three months later, however, Musk wanted out of the deal, with his withdrawal precipitating a bitter legal dispute that was due to culminate on October 28th following the intervention of a senior judge.
With this date fast approaching, the deal is now incredibly back on. But why did Musk back out in the first place, and will the acquisition really be completed this time around? Let's find out.
Why Did Musk Back out of Buying Twitter in the First Place?
The original deal saw Musk offer to buy Twitter for $54.20 per share, with this being accepted soon after initial negotiations began.
When Musk withdrew his offer on July 8th, Twitter initiated legal proceedings, with a judge recently issuing a deadline of October 28th for the Tesla entrepreneur to either complete the transaction on the agreed terms of face trial in November.
But what happened between April and July for Musk to pull out? Well, in a letter issued by Musk's legal team to the US Securities and Exchange Commission, it was alleged that Twitter had failed to provide requested information and potentially misled Musk prior to the offer being formalized.
More specifically, Musk had requested documented evidence to support Twitter's claim that spam and so-called "bot" accounts made up less then 5% of their total users.
According to Musk and his legal representatives, Twitter failed to provide demonstrable evidence pertaining to the precise number of active spam or fake accounts. It's unclear whether Twitter had refused or simply failed to comply with Musk's request, but the billionaire businessman saw this information as being central to the conclusion of the deal.
As Twitter then sued Musk, the latter became embroiled in several combative exchanges with the former's CEO Parag Agrawal. This continued verbal sparring has done little to cool tensions, creating a scenario where a legal settlement seemed like the only realistic outcome.
The Deal is Back on – Will it be Concluded?
Recently, a judge ruled that Musk would have until October 28th to complete the deal or head to court and face a potentially costly and time-consuming legal battle.
This intimated that the court was leaning towards Twitter's side of the argument and would probably find for them in court, potentially causing Musk to change his approach and seek to end the litigation completely.
So, in an unexpected letter to the firm, Musk agreed to conclude the acquisition and pay the price he offered initially, asking for an immediate end to litigation for financing to be established.
This immediately sent Twitter's stock soaring by 22%, while Tesla's tumbled to a four-month low. Of course, this is great news for spread betting fans who want to leverage market volatility to their advantage, while it also hints at how the deal will shape the immediate future of both companies.
It's now highly likely that this deal will be concluded, with Musk otherwise facing the prospect of engaging in a costly court battle that he's unlikely to win.