Are you looking for a new laptop and wondering whether 64 GB suits your needs? Fortunately, you have landed at the right place!
RAM is one of the most essential components of a laptop's hardware. The common belief is that the more RAM you have, the higher performance you'll achieve on your computer. However, this is more than merely true! Undoubtedly, higher RAM impacts performance and speed, but it is limited to some extent. Otherwise, you don't have to invest in a fancy device loaded with RAM even though your computing activities or gaming don't demand this.
Different tasks require different TAM capacities. There is no clear answer to the question: How much RAM do I need that overkill? For instance, if you use your laptop to stream your favourite Netflix series and write Word documents all day, then 8 GB will do a fine job.
On the other hand, 64GB of RAM is typically helpful for high-end tasks that demand tons of processing power. These include heavy gaming, 4K video editing, 3D rendering, complex simulations, more considerable dataset analysis, or running multiple virtual machines.
In this blog post, we will discuss why it is worth upgrading to 64 GB RAM Laptop for you in 2023. So, let's dive in!
What is RAM, exactly?
RAM stands for random access memory and is the most fundamental element of a laptop. It is a temporary storage room used by the laptop to store the information. It is faster than other storage components, such as SSD and HDDS, so it stores and retrieves data quickly and efficiently.
RAM is vital because it allows your laptop to run numerous applications and games simultaneously. When you open an application, its data is loaded into RAM. As a result, the program runs quickly and smoothly. So, if you have a larger RAM, you can open many applications and tasks without experiencing lag or slowdown.
Consider a laptop a workspace, with RAM as the desk space. The more desk space you have, the better you can organize and complete your activities, hence the more productivity you'll achieve!
Why do you Need a 64 GB RAM Laptop?
64GB of RAM is best for people working on intensive tasks such as 3D rendering, AAA gaming, video editing, graphic design, and data analysis. Having this much RAM allows you to keep working on multiple tabs simultaneously without causing lags or slowing down. It also allows you to run more extensive programs for extended hours.
· Faster Speeds
If you have a 64 GB RAM laptop, it will allow you to store and process more significant amounts of data simultaneously, resulting in smoother multitasking and faster performance. It also increases the responsiveness of your laptop, which means there will be no lags when opening multiple files and apps.
· Improved Multitasking
64 GB RAM is a game-changer for professionals juggling numerous applications simultaneously. The laptop can handle it all smoothly, whether you are working on graphics tasks while listening to music in the background or running virtual machines on another window.
· Futureproofing
Futureproofing means your device remains relevant and can handle new technologies, software updates, and resource-intensive tasks for years. As the technological landscape is evolving daily, your device must be capable of handling the growing needs of software and applications. Here comes the need for a 64 GB RAM laptop. This much RAM ensures that your laptop remains efficient to meet the upcoming demands without compromising performance.
· Better Performance in Gaming
If you're an avid gamer, having 64 GB of RAM can help you have a more thrilling gaming experience, mainly when playing contemporary graphics-intensive games such as Sim Racing, Returnal, Cyberpunk 2077, Star Citizen, and Call of Duty. It has the potential to reduce latency and loading times.
The Best 64 GB RAM Laptops in 2023
We have picked up some of the best laptops with 64GB of RAM that are efficient enough to handle everything you throw at them. So, without further delay, let's check out!
ASUS ROG Zephyrus Duo 16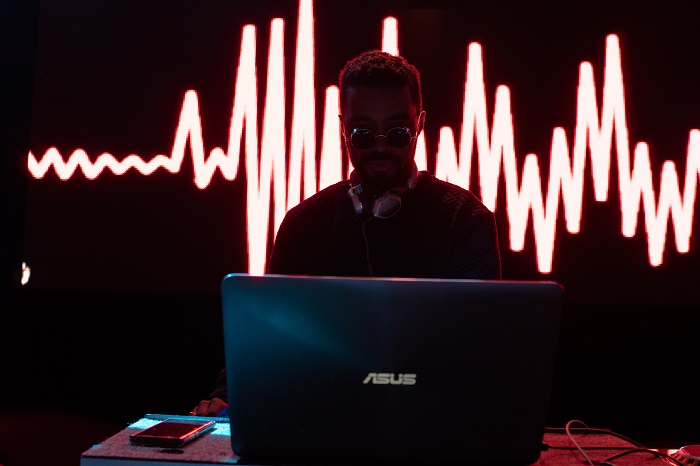 AMD Ryzen 9 Processor
16 in, WQXGA Display, IPS, 2560 x 1600 Max. Resolution
64 GB RAM, 2 TB SSD
Windows 11 Home
HDMI, USB 3.2
Black Colour
1-Year Warranty
It would be unfair not to mention the ASUS ROG Zephyrus Due 16 when talking about the best 64 GB ASUS laptops. The ASUS ROG Zephyrus has all the features you need to fall in love with it. The computer is powered by an AMD Ryzen 9 7945HX processor and up to an NVIDIA GeForce RTX 4090 GPU, along with 64 GB of ample RAM that delivers incredible gaming and multitasking performance with rapid boot times.
If you look at the display, you'll be no more surprised that this 16-inch IPS Mini-LED screen offers more profound contrast and higher brightness than traditional LED displays. Under the hood, it provides vivid colours with 100% DCI-P3 coverage and 4K resolution.
At the bottom, you'll get a desktop-sized, slim, integrated keyboard. If you're a gamer, this keyboard is sturdy enough to support your game with more extended key travel.
Dell XPS 15 9510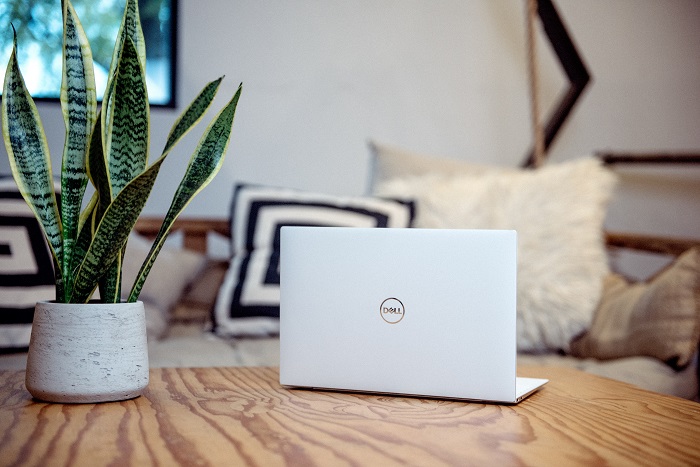 15.6″ FHD+ display
Intel Core i7-11800H Processor
NVIDIA GeForce RTX 3050 Ti GPU
64 GB RAM, 2TB SSD
The XPS 15 is the lightest and most feature-packed gaming laptop with its many powerful capabilities; it's the only laptop you'll enjoy working with.
The Dell XPS weighs only 3.9 pounds, making it portable and easy to carry. The compact size is a feature that will help you use it wherever you want. Display-wise, the laptop has a 15.6-inch screen. The screen size provides plenty of real estate for gaming or video editing.
The most exciting thing? Dell XPS 15 comes equipped with an astounding 64 GB of RAM, as well as the powerful NVIDIA GeForce RTX 3050 Ti. This seamless combination ensures a top-tier performance, with the option of virtual reality immersion.
You'll find modern USB ports on the sides of the laptop to meet your connectivity demands. The XPS now has one USB-C port and two Thunderbolt connectors. Unfortunately, it lacks an HDMI port; however, this can readily be remedied by using alternative display connectors.
Lenovo ThinkPad X1 Extreme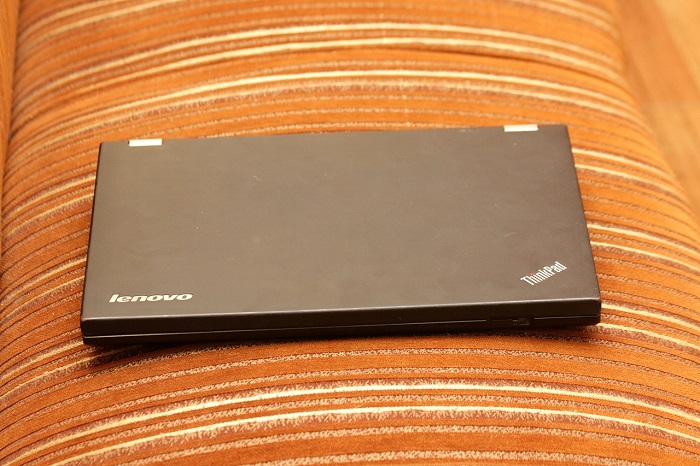 15.6″ 1080p display
Intel Core i7-10750H Processor
NVIDIA GeForce GTX 1650 Ti GPU
64 GB RAM, 2TB SSD
As the name suggests, the Lenovo X1 Extreme boasts extreme features to elevate your computing experience. This laptop belongs to notebooks with powerful CPUs and includes a Core i7 processor for lighting fast speeds and rendering.
The most outstanding features are 64 GB RAM and up to 2 TB SSD storage, allowing you to use it for work, gaming, or live streaming. A 15.6-inch screen provides good colour quality and viewing angles. The bad news here is that the display is a touchscreen with blindness. If you use it under bright lighting, the display may get distorted and reflect unwanted light, which could seriously hinder your task.
The Lenovo ThinkPad has a keyboard that is quite useful. The keys have much resistance, which provides excellent tactile feedback. Additionally, the keys are a good size, which makes it ideal for programmers or writers who spend a lot of time typing.
Conclusion
A 64 GB laptop benefits people with specific high-end computing needs. It improves performance and multitasking capabilities and ensures your laptop remains relevant with the latest advancements.
This article also highlighted top contenders, including ASUS ROG Zephyrus Duo 16, Dell XPS 15 9510, and Lenovo ThinkPad X1 Extreme. These laptops offer 64 GB of RAM and other exceptional features to handle your demanding computing needs.
If you need a laptop provides an outstanding computing experience, consider leaping to a 64GB RAM laptop in 2023. Check out the Laptop Outlet and get your hands on your favourite laptop at reasonable prices.
Happy Computing!