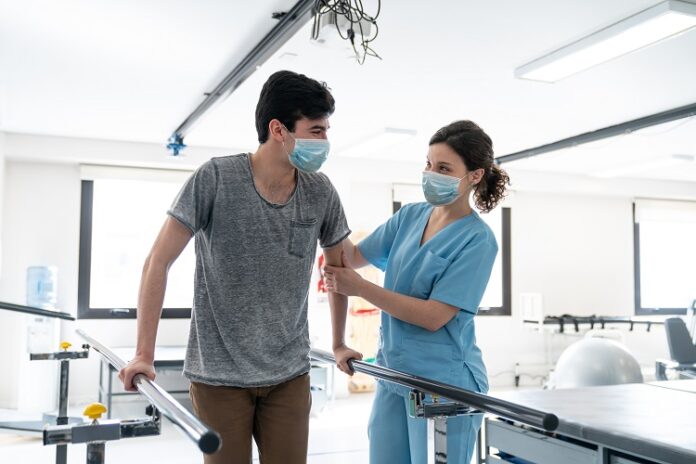 Ontario, Canada is home to numerous rehabilitation centers offering essential support and care to individuals recovering from addiction and mental health disorders. These facilities employ holistic approaches that aim at physical, psychological, and emotional well-being. This article will highlight these facilities with emphasis placed on their unique features, treatment approaches, and dedication toward aiding individuals in their journey toward recovery.
Understanding Rehab Centers in Ontario:
Rehab centres (also referred to as treatment centres or rehabilitation clinics) are facilities specifically designed to aid those dealing with substance use disorders, alcoholism, and mental health conditions. Rehab centres in Ontario serve an integral role in Ontario, offering comprehensive programs of professional care as individuals seek recovery through detoxification services, counselling sessions, therapy, and aftercare support programs.
Ontario provides an assortment of rehabilitation centers designed to suit different needs and preferences. Some specialize in specific areas like drug addiction, alcoholism, or mental health disorders while others take an all-inclusive approach toward recovery. Examples of Ontario Rehab Centers
Inpatient Rehabilitation Centers:
These centers offer individuals an immersive environment in which to remain for an indeterminate amount of time; usually between weeks to several months depending on the nature and severity of an addiction or mental health condition.
Outpatient Rehab Centers:
Outpatient programs enable individuals to receive treatment while continuing with daily responsibilities, like attending therapy or counseling appointments on scheduled times and days. This offers flexibility for those dealing with mild addiction or mental health conditions who wish to continue being part of society while seeking assistance for treatment.
Noteworthy Rehab Centers in Ontario:
CAMH (Centre for Addiction and Mental Health), located in Toronto, is one of Canada's premier mental health and addiction treatment facilities, featuring inpatient, and outpatient services, specialty clinics and research initiatives. It prides itself on using evidence-based practices while creating novel treatments.
Homewood Health Centre:
Situated in Guelph, Homewood Health Centre is an innovative facility dedicated to mental health and addiction treatment services, including inpatient, outpatient, and executive tracks. Their programs take an individual-focused approach; individual treatment plans tailored to each person's specific needs are prioritized at Homewood.
Treatment Approaches and Therapies
Rehab centers in Ontario employ various evidence-based therapeutic techniques and approaches in treating addiction and mental health conditions, which could include:
Dialectical Behavior Therapy (DBT):
DBT integrates elements of cognitive Behavioral Therapy with mindfulness practices in order to manage emotional dysregulation and foster effective interpersonal skills.
Group Therapy:
Group therapy offers individuals an ideal environment to share experiences, gain new perspectives, and learn from each other's journeys.
Holistic Therapies:
Many rehab centers in Ontario incorporate holistic therapies like yoga, meditation, art therapy and equine-assisted therapy into their offerings to promote overall well-being and increase well-being for their clients.
Successful rehabilitation extends far beyond its initial treatment phase, so rehabilitation centers in Ontario place a strong emphasis on providing postcare and ongoing support services that foster long-term recovery. Examples may include:
Support Groups:
Rehab centers typically host support groups where individuals in similar situations can come together, share stories, and seek encouragement.
Alumni Programs in Ontario: Many rehab centers in Ontario offer alumni programs designed to give former patients access to resources, events, and networking opportunities and build community spirit while offering ongoing support.
Ontario rehab centers play an essential role in supporting individuals on their path toward recovering from addiction and mental health disorders. With access to comprehensive treatment approaches, evidence-based therapies, aftercare support services, and aftercare support available at these facilities, individuals can reclaim their lives and foster lasting well-being. Whether inpatient or outpatient services are desired, residents have access to various centers which prioritize personalized care and holistic healing – helping individuals take one step at a time toward building brighter and healthier futures for themselves and society at large.