If you have a fascination with cars and automobiles you must have heard about Netflix's famous reality show, Car Masters: Rust to Riches. And if you are a fan of Car Masters, there's no way Constance Nunes did not spark your interest. But who is this automobile genius? Well, we have dug up all the important information about Constance Nunes that you have been wondering about for a long while.
Who is Constance Nunes? Biography and Background
Constance Nunes is a skilled automobile mechanic, Model and TV show star who has caught the attention of many. She secured her place in the male-dominated automotive industry by showing her genius as an automotive mechanic. Constance gained massive social media popularity after Car Master: Rust to Riches was released on Netflix. Descendant of Portuguese origin Constance was born and brought up in California. From a young age, Constance started working with her father in the garage. Her love and passion for cars grew from there. Here's some important background information about Constance. She is currently the only female engine specialist at the Gotham Garage and also the most popular one.
| | |
| --- | --- |
| Original Name | Constance M Nunes |
| Date of Birth | 17th November 1989 |
| Place of Birth | California, Los Angeles |
| Country | The United States |
| Nationality | American |
| Parents | Ernie Nunes, Maria Nunes |
| Zodiac sign | Scorpio |
| Ethnicity | White |
| Marital Status | Divorced |
| Ex Husband | Jared Toller |
| Occupation | Mechanic, Model and TV Reality Show Star |
| Age (As of Now) | 33 years |
Her Modeling Career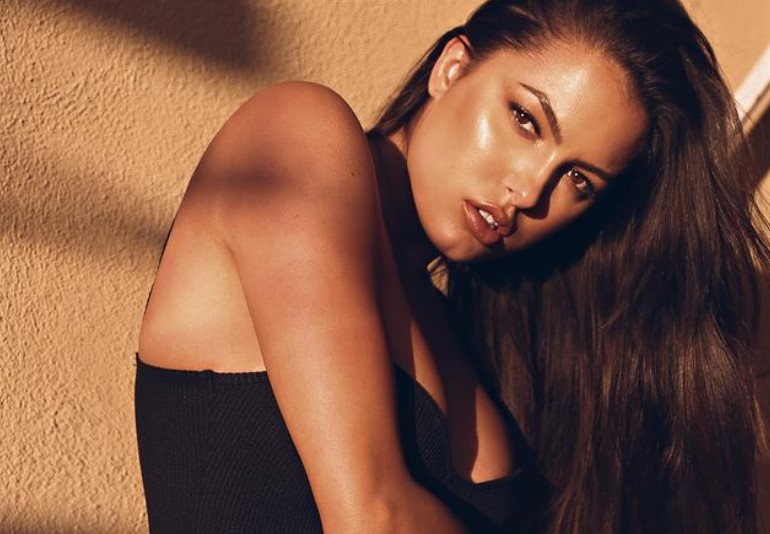 The genius engine expert also has a glamorous modelling career. You can see the modelling pictures of Constance Nunes all over the internet. Nunes mainly worked as a model for famous car shows. Apart from that she has worked with other well-known brands including Jockey, Feral Cosmetics, Wrangler, JIux Level and others. You will be shocked to hear that Constance has also appeared in some popular music videos including Paris Hilton's "High of My Love" and Enrique Iglesias's (ft. Pitbull) "I'm a Freak". Not only that, the queen of the automobile industry has also worked as a stunt double in various films such as "Dodgeball" and "Bring it On". Constance Nunes has also been featured in popular commercials of famous brands like Motorola and Reebok. You can also see her in Kia's Superbowl Commercial that appeared in 2016.
Her appearance in Car Masters: Rust to Riches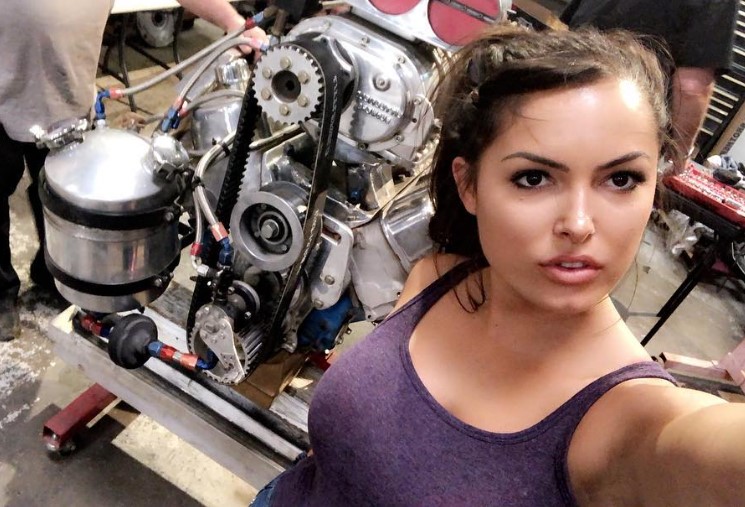 Even though Constance has a glorious modelling career, her fame skyrocketed after her appearance in Car Masters, a popular reality show on Netflix. The show is mainly about restoring classic cars to their former appearance with full glory. The setting of the show is Gotham Garage, a well-known name in the Film and TV Industry. In the show, the employees need to give a complete makeover to the classic cars and also improve their performance. If you have a thing for cars and love watching classic cars being restored, you are sure to love the show. Constance Nunes appeared in the show as she is one of the employees in the Gotham Garage. In the show, you can see how Constance and her crew members are restoring the cars with their great skills and expertise.
Constance Nunes: The Owner of a 1964.5 Ford Mustang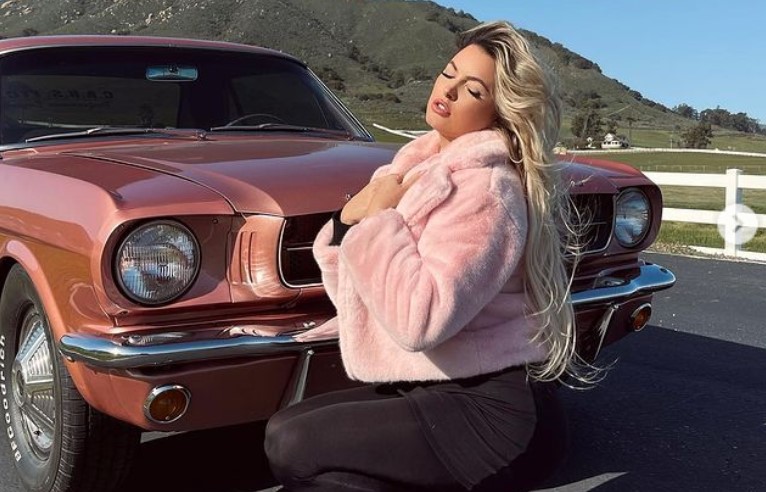 Constance's love and passion towards cars reflect in her ownership of the 1964 Ford Mustang. She purchased the car when she was 16 and modified it according to her own taste. The car was originally a Wimbledon White one. Constance modified that one with a straight-six engine which runs smoothly and flawlessly. Constance once said that this is her favourite part of the car. There is a rumour that she wants to upgrade it more and make it a 302 V8. She called her car "Babystang" which has somewhat become an internet sensation and goes by #Babystang. Constance is a great inspiration for young automobile enthusiasts. She showed them that age is not a factor if you have passion for something and want to achieve something big.
Constance Nunes: A Rising Entrepreneur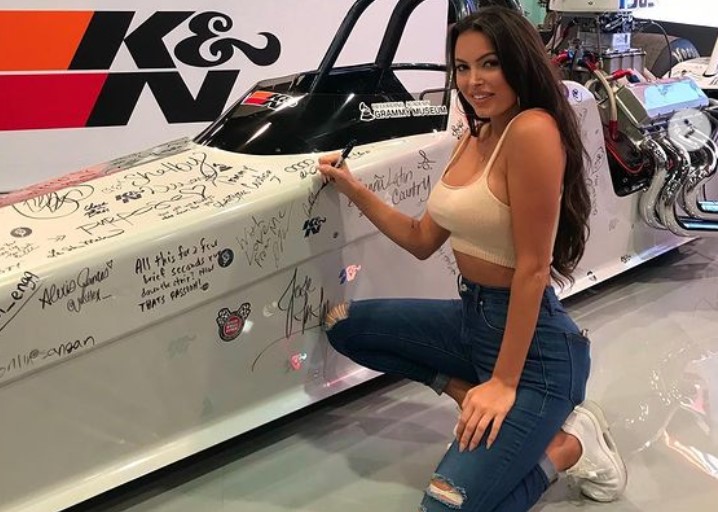 Along with working in Gotham Garage, Constance has also started her own company "Car by Constance". Here she restores the 1950's 60's and 70's cars and gives them new life. The company has a special focus on the Ford Mustang for obvious reasons. If you want to give a glamorous makeover to your classic cars you can visit the official website of "Car by Constance" and share your automotive story there. You can also have a look at the cars provided by the company and also the prices. Apart from the official website, she also maintains a blog where she shares the bits and pieces of her restoration works.
Constance Nunes' Marriage with Jared Toller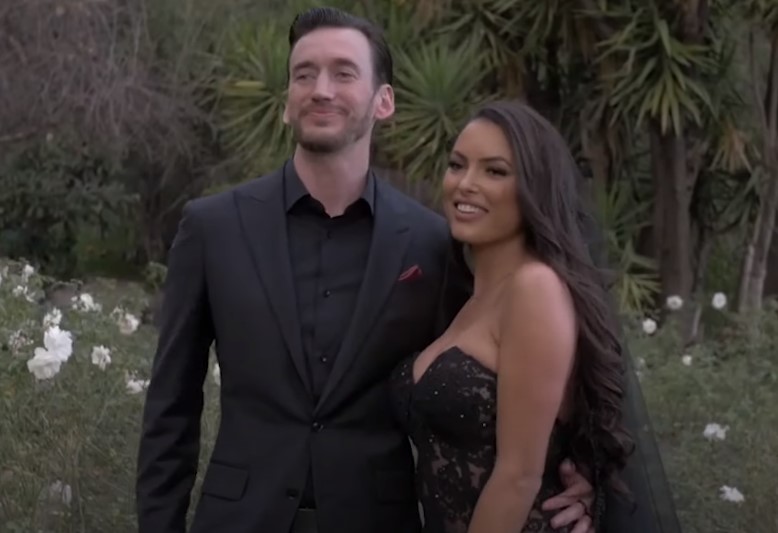 Constance Nunes got married to Jared Toller who is an amateur racer and autophile. There is some confusion regarding the year of her marriage. According to some existing information their marriage took place in 2019 in Piru, California. However, Constance once revealed that she and Jared started dating while they were in high school and got married in 2011 at the age of 21. However, currently, they are no longer together and Constance's current relationship status is single. The reason behind Constance and Jared's divorce is still unknown and there is not much information about their personal life. Must say that they have a way of keeping their personal life hidden from the intruders.
Current Networth of Constance Nunes
Now, you must be wondering how rich Constance Nunes is and how much is her net worth. Well, you don't need to be curious for long as we have this information covered up as well. As one of the prominent figures in Gotham Garage Constance Nunes earns around $20,000 per episode from Car Masters. She also earns a huge amount from modelling and social media activities. Along with this, she is a rising entrepreneur and has her own brand. This is another huge source of her income. Combining all these, her current net worth is a staggering $2Million. Seems like her obsession towards cars really did her well! So, let's take inspiration from this automotive industry queen and stop being afraid to chase our dreams, no matter how weirdly people look at it.
Frequently asked questions about Constance Nunes
Is Constance Nunes really a mechanic?
Yes, she is a skilled and accomplished American mechanic.
Is Constance Nunes Married?
She was married to Jared Toller. However, they got separated after some years of marriage.
Is Constance Nunes a model?
She has a successful modelling career and has worked with popular brands including Jockey, Ferral Cosmetics and others.
Does Constance Nunes work at Gotham Garage?
Constance Nunes does build cars for Gotham Garage but also works for other brands like Charlie's Corvettes & Classics, CARS Etc. and others.
Is Constance Nunes leaving Gotham Garage?
According to the latest information Constance Nunes still is the part of the crew members in Gotham Garage. However, she has built her own brand as well called Cars by Constance.
Is Constance Nunes Portuguese?
She is of Portuguese decent but her nationality is American.