The eLearning industry is growing at a fast pace due to technological advancement. Today, people access many applications to advance their education and learn new skills. Hence, the demand for eLearning management systems is on the rise. You can learn wherever you are without attending traditional classrooms. That is why many universities and colleges are embracing the convenience of eLearning.
Since the demand is high, you need to understand the basics of eLearning development. This article helps you to understand the benefits of an online learning platform.
What Is eLearning?
eLearning, also known as electronic learning, permits learners to study online via apps. It is a channel that allows users to study across the globe. You can use your personal computer, smartphone, or tablet. Moreover, the learning never stops since you can access the applications at any time.
Online learning is the future since many schools are adopting the efficient method. It also monitors how the learners participate in the program and evaluate their progress. Apart from independent students, organizations can also enjoy eLearning. You can save extra costs on sponsoring employees. For instance, tuition fees, travel expenses, and learning resources.
Unlike traditional classes, the eLearning app has modules that you can update. Moreover, you can study at your convenience without the pressure of exam deadlines. Many learners love these apps since they are quite interactive. They usually have games, audio-visuals, and exciting simulations.
Benefits of eLearning Development Apps
Since eLearning is becoming more popular, it is essential to understand its benefits in different aspects. Let us explore some of the advantages.
Flexible: eLearning apps are quite flexible; you are in control of your learning sessions.
Efficient: You can easily learn with engaging content from online learning apps. The engaging videos and games enhance memorization levels and learning.
Limitless: eLearning allows individuals from any age limit to study without any restrictions. 
Easily accessible: Digital apps offer learners a convenient way to access information. You can download an app easily and fast to your device and start studying.
Affordable: Online apps offer courses at affordable rates compared to expensive university education. 
Functional: The experts who develop these apps include many options to help users achieve specific goals, making the features highly functional.
Increasing motivation: Most of the eLearning apps are quite engaging. This motivates learners to study more and get ahead on the leaderboards.  
What To Consider When Developing an eLearning System
The eLearning development applications require intense research and analysis before implementation. You need to take time to understand the market and the learners who will use the application. Let us look at a few factors to consider when creating an eLearning development project.
Write Goals
What do you aim to achieve by developing an eLearning application? The first thing you need to consider is your business objectives. Your goals must align with the company objective if you want a smooth process. Thus, ensure you consult the management and stakeholders for clear objectives for the project.
If it is an eLearning development for an organization, you should ensure it is beneficial to the employees. The courses should bridge the gaps in the organizations and bring everyone in harmony. So, one way of defining goals is by conducting surveys and interviews about the eLearning content. This will help you write down goals and what you aim to achieve.
Consider Your Target Audience
You can't develop a learning app blindly without knowing the users. Thus, you need to identify the target audience. Do you want to target elementary, high school, or university students? It is essential to understand the users before creating an application. Knowing your users will help you meet their expectations. So, find out their education levels, age, preferences, interests, and past learning experiences to develop an efficient eLearning portal.
Ensure Device Compatibility
Mobile technology is more popular today as most users have smartphones. You can easily do anything on your phone, from making utility payments and shopping to studying online. Thus, you need to create an app compatible with mobile phones and computers. This will allow users to access any portal at their convenience. Thus, optimize your application for mobile compatibility to attract more learners and increase usability.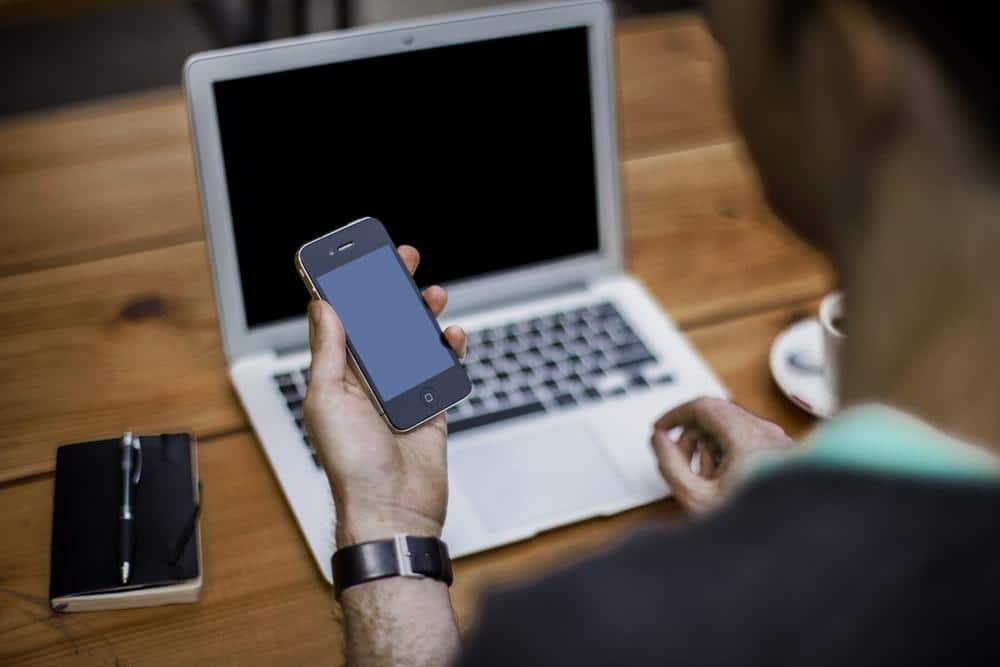 Budget the Project Properly
Another critical factor you need to consider in eLearning development projects is the budget. You need to set realistic financials for the project that will not interfere with business operations. Hire professional project developers at reasonable rates, ensuring the budget aligns with the project's goals and covers all essential features. Moreover, do not overlook the time frames and deadlines for each phase. This will help you achieve the goals and deliver the project on time.
Create Awesome Content
What are you planning to present to the learners? Content is crucial since it is what the users are looking for. Hence, you need to seek expert advice on the course modules, the topics, and the sub-topics of the application. Make your content interactive and interesting to the users. Who wants to read boring content? Most users want to feel engaged to grasp information easily. That is why audio-visuals, videos, and games are vital in eLearning.
Collect Feedback
Feedback is an important channel that will show whether the project is successful. After completing the development process, you should accept feedback from the company employees. Otherwise, you can conduct a soft rollout for a target group to determine the areas you need to improve.
Evaluate Modules
Each module should have assessments and quizzes at the end to show if the user has understood everything well. Evaluations are important since they reveal the effectiveness of the learning portal. Moreover, some apps have leaderboards to show the intelligence levels of the learners and introduce additional engagement via competition and gamification.
Take Care of Data Security
Since eLearning projects function in the digital space, you must consider the security and privacy of users. Data protection remains a priority for many app developers globally. As people disclose sensitive data during registration, you need to ensure your data is secure.