There are several accounting software solutions available to businesses today, and virtually all of them make excellent use of cloud computing. You've almost certainly heard of Xero bookkeeping if you're a small business owner.
The first question that a small company should ask is whether or not to use Xero, especially in light of the UK government's Making Tax Digital initiative. Making Tax Digital requires all VAT-registered businesses with taxable sales above the VAT threshold to maintain digital records and submit VAT returns using compatible software, such as Xero. If a small business needs to manage accounting responsibilities, Xero is a cloud-based accounting software built for small businesses. Discover why Xero Accounting Software is the ideal solution for small companies and learn more about hiring a xero bookkeeper.
What Can You Get From Xero?
Xero is the simplicity and stress-free nature of bookkeeping that distinguishes it as different and valuable. The following is a quick summary of the services provided by this accounting solution:
It will assist you in maintaining complete records at all times.
You can quickly categorize your banking transactions as they enter into Xero each day, which will aid you in managing your cash flow and maintaining accurate records at tax time.
You can always keep an eye on the occurring transactions since Xero uses readily accessible charts to present up-to-date information daily.
Reduce the time it takes to be paid by using online receipts that include a 'pay now' button, then sit back and let Xero handle the rest with automated reminders.
Convenient Features To Simplify Your Business Accounting
Xero helps you save time by optimizing procedures and equipping you with the tools necessary to do financial activities more quickly.
Online Invoices
You can send invoices straight from the software, and Xero connects with PayPal, Stripe, Square, and other payment processors to take online payments. With a few clicks, you get the convenience of converting a quotation to an invoice.
You can schedule your invoices by specifying the send date, frequency, and finish date for recurring invoices. Your clients will most likely pay on time when they get automatic payment reminders, which saves you time from manually following up on outstanding accounts.
You have the option to customize the software to send reminders before or after a payment is due. Additionally, you may configure the system to send receipts to consumers upon payment reception and recording.
Inventory Management And Purchase Order Processing
While creating quotations and invoices, you can see how many of each item you have in stock, and if you input a value more than this, a red popup box informs you. You can quickly generate and submit purchase orders if you need to restock items.
After that, you may turn the purchase order into paying bills or invoices for your consumers. The app marketplace offers advanced inventory connectors for more complicated inventory requirements, such as stocking more than 4,000 products.
Reconciliation
This function facilitates reconciliation by comparing bank transactions to those put into the program. It uses machine learning to forecast more accurate matches when you utilize this function more often. Additionally, it has bank regulations and cash-coding tools that simplify and expedite the reconciliation process.
Ease Of A Mobile App
The Xero phone app allows you to manage your company's finances while on the go. The iOS versions of the software allow you to evaluate cash inflows, view client and supplier details, reconcile all transactions, and send invoices.
The Xero Expenditures and Projects feature, which comes with the plan, allows you to simply take a pic with your phone and submit your expenditure reports, track time and tie billable costs and time to your projects.
The flexibility to access the cloud-based accounting software through mobile is a bonus. Some of the best accounting systems include mobile apps as basic features.
Xero also has over 650 integrations on the mobile that allows you to the mobile app to other business systems. Talk about convenience in one mobile app.
Activity Reports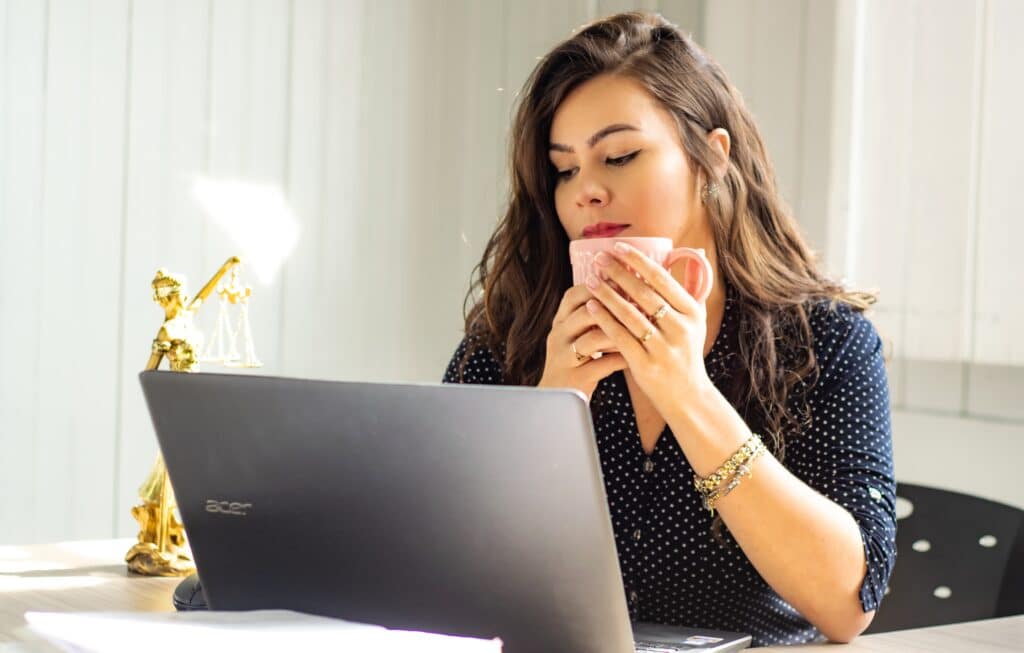 At the bottom of each transaction page, the History & Notes activity report allows you to track information. Your business processes are simplified in that any invoice was copied from a quote, to who prepared and authorized the invoice, and the date is all available to view on the History and Notes activity report.
Is Xero Bookkeeping Right For Your Business?
You should now have a solid understanding of what Xero accounting is and how it may assist your small or growing company in various ways. Hiring a bookkeeper with Xero Accounting knowledge is another added advantage for you as a business owner.