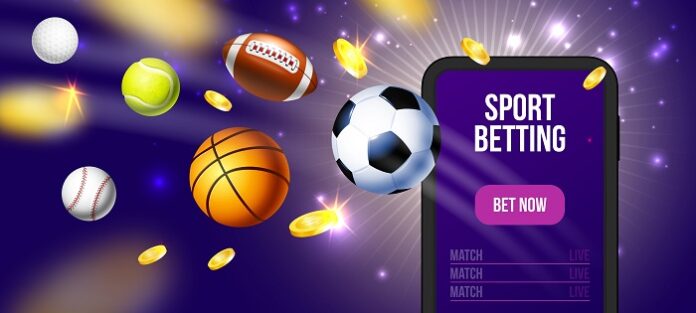 In the worldwide gambling landscape, sports betting is slowly taking over. Per the most recent data, this sphere's global market gets estimated at $81 billion, set to grow to $167 billion in the next seven years. Much of this is owed to dozens of US states allowing this activity to their residents and the Internet sector booming over the past decade. The digital arena is currently displaying a 17.33% growth rate, projected to double by 2027. Thus, betting is all the rage in the US, and while UK numbers are down 10% compared to those posted in 2022, virtually all experts believe this industry section will quickly bounce back in Great Britain and return to its expanding ways.
Much of the appeal of this pastime lies in the fact that it brings an additional layer of excitement to sporting events, coupled with the notion that accurate guessing can lead to lucrative rewards. It also supplies a great deal of social interaction, even for bookmakers online, who look to stimulate gamblers via chat rooms, contests, and various community functionalities. Internet bookies are widely accessible, and they seek to engage users through attractive promos, robust wagering options, and a more than ample offer of markets. However, like their brick-and-mortar counterparts, these also feature multiple pitfalls that newbies to this hobby can fall into, and some of the main pointers on navigating the sports betting terrain, offline and online, get explained below.
Understanding Betting Odds & Wager Types
Before anyone tries to implement any tips and hints for betting on sports, they've read on the Web, they should first grasp how wagering odds work, the different formats that exist, and what kind of bets they can make on pre-match and in-play events.
Odds are the foundations upon which any sporting wager gets made. Bookmakers set the winning chances by factoring in past historical data and betting action received. It is vital that bettors know that the odds of a given event can vary from bookie to bookie, and different lounges or sites can display them differently. That means they can use the fractional format, the decimal, or the American one, known as the money line. The latter gets represented with minus and plus signs that indicate the profit one can make on a $100 wager, with the negative line informing gamblers how much they need to bet to get a profit of $100 in their pocket. To further explain, if the decimal odds are 1.5, that means the fractional are 0.5/1, the money line is -200, and the implied probability is 66.7%.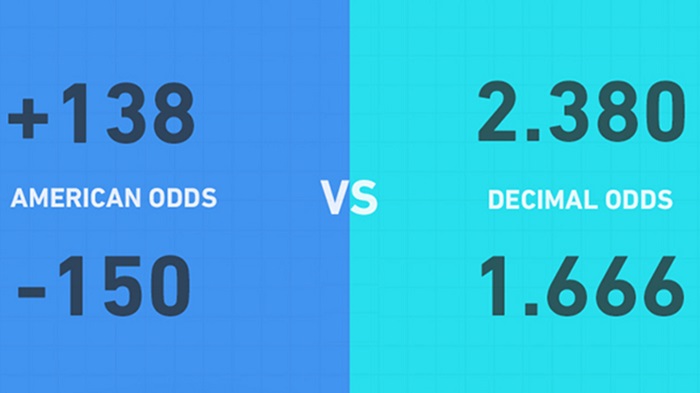 Most novice gamblers like to stick to straight wagers, meaning trying to predict an event's winner. Nevertheless, more experienced ones like to guess the number of points/goals scored in a game, combining multiple wagers in a single one, or attempting to focus on specific aspects unfolding, like who will be the first player to score.
Common Sports Betting Pitfalls
Undoubtedly, gambling is an enjoyable activity for millions around the globe. Still, it must get mentioned that a small number of people fall prey to the allure of chasing losses and staking more than what they can afford to be without. To avoid these negative aspects of this entertainment form, it is best that betting enthusiasts do their wagering online. That is so because, at platforms on the Web, bettors can set deposit, loss, and session limits. Moreover, in specific countries, like the UK, universal self-exclusion schemes exist (Gamstop) that stop those who have developed low impulse control from gambling until a self-imposed ban has elapsed.
Overconfidence, emotional wagering, ignoring proper bankroll management strategies, overusing parlays, and not shopping for the best available odds are other popular issues many punters face. Lack of research is another essential pitfall that we must highlight, and so is not keeping track of one's bets and not analyzing historical performances. Neglecting to do this can produce a lack of accountability and a repetition of previous mistakes.
Image by macrovector on Freepik