With an increasing number of gaming options available online, Bingo is seeing a revival in fortunes. Back in the 1960s, it was hugely popular. It is estimated that in the UK alone some 14 million people played the game. But it became increasingly less so over time, as more entertainment choices became available.
So, what is it about online bingo that has revived the game's sagging popularity?
Easy and convenient
It is not hard to guess, really. Bingo has always been a simple and fun game to play. Typically, a bingo screen has a 5×5 grid, with the letters B-I-N-G-O printed at the top of each column. The squares of the grid have numbers on them, except the center square which is free. This free square is a wild card. When the number called out matches the one on the screen, it is crossed out. Once a pattern of the diagonal, horizontal, or vertical line is formed, the player says 'Bingo' to indicate they have won.
However, in earlier times, it was restricted to physical locations and typically played by senior citizens at community centers, retirement homes, and churches. It was a social activity aimed at keeping them engaged. But with online bingo, the game has now become available to everyone. It is less age restricted now. Younger people are taking to bingo as an easy starting point for online gaming. Here are some of the options on how bingo can be played today:
Websites: Dedicated online bingo websites offer opportunities to play bingo for real money or for even for free. Free bingo gets players into the gaming mode, and over time they might or might not want to move to money-based options.
Online casinos: Many online casinos offer bingo games, along with more traditional games like roulettes and slots.
Social media: It is not just gaming sites that offer bingo games, they are even available on social media platforms like Facebook! In fact, players can game with friends and family, making it even more fun than on sites.
Mobile apps: Both gaming sites and online casinos also have their own apps that give even more flexibility to them. So whether you are on your way somewhere or at a loose end when on the go, you can just whip out your phone and play a quick game of bingo.
Online gaming platforms: Some online gaming platforms, such as Steam, not just let you play bingo but also connect with other users.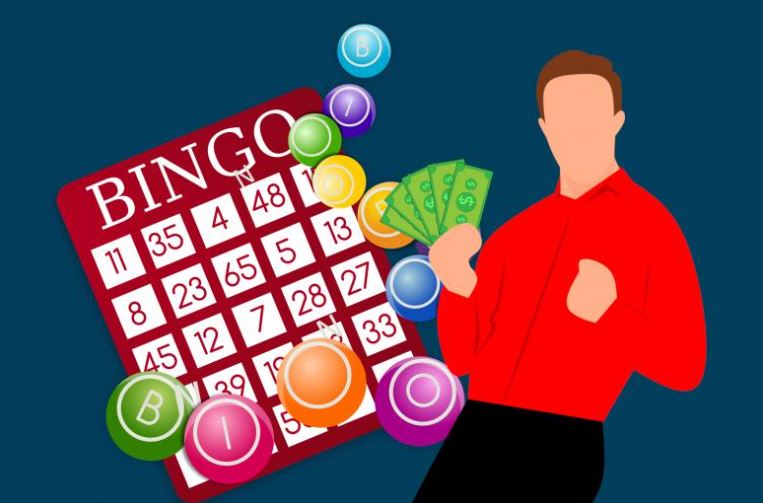 Options and flexibility
Also, online gaming as such has so many more options available. There are variations of bingo games available as well as free tickets and deposits into the account as rewards. There are also loyalty points, which keep players keep coming back to the sites to play more.
A variation of bingos is available on online gaming sites are also available like Jackpotjoy, among others. Seniors can also now enjoy a good game of bingo with a tap on their screens. They no longer have to head to their local clubs for it, improving accessibility for them as well. And this is without taking away the opportunity for social interaction. There are online chatrooms where players can interact with each other. This makes the whole experience both more engaging and exciting.
Online bingo is also budget flexible. People do not have to go through the time-consuming and possibly expensive travel involved to play bingo somewhere. But also, online they can play it based on their budget.
Technology and security
There are also increased security features with online bingo nowadays. This was not the case earlier, partly because it was still new but also because it seemed risky to put money on the internet. Security measures have tightened considerably now. Online banking has almost become the norm. And customers now have more assurance that their money is in safe hands.
In other words, there has been a reputation building over time, for both online gaming sites and digital payment systems. The development of technology has played a huge role in making this happen. Reputable sites use advanced technology systems that ensure the safety of money. It also makes sure that the game itself is fair, and cannot be manipulated in any way.
Say bingo!
It is little wonder then that bingo's popularity is on the rise again. It is estimated that there are over 4 million people who play the game in the United Kingdom. If you would like to join in on the bingo bandwagon, there are plenty of opportunities. From social media apps to dedicated websites, you can play them at home or on the go. It is no longer a preserve of the older generation. In fact, young people are taking to it fast, and it even allows you to interact with other players. With advanced technology, the safety of your money is assured too.